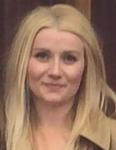 Updated by Morgan Wynnes
Read Time: 2 mins
What a Report License Includes
A report license is used to access the advanced features of the Looker integration within Sonar, such as the ability use the Explore feature and to build custom reports for your business. Without a report license, a user is still able to access and view existing reports through the Looker integration, such as stock reports in Sonar and any custom reports that other users have published. An overview of what is included with a report license compared to what you can access without a report license is provided in the table below.
With a Report License

Without a Report License

Access to stock reports in Sonar

This includes the following reports:

Account Detail
Account Issues
Data Usage and Services
Email
Inventory
Scheduled Events
Adjustments, Discounts and Overrides
Aged Receivables
Delinquency
Due Invoices
Invoiced Revenue
Payments
Refunds and Reversals
Taxes

Yes

Yes

Access to view published custom reports (custom)

Yes

Yes

Access to view unpublished custom reports (user)

Yes

No

Access to Explore feature

Yes

No

Ability to create custom reports

Yes

No
How to Obtain a Report License
As of today, five report licenses are included with every Sonar instance and can be assigned on a per-user basis. In the near future, additional report licenses will be available to be purchased; if you have a requirement for this today please speak with your Sonar Success team contact. At the present time, the Explore feature is being given to Sonar customers to use without charge - Sonar will offer this service for free while we aggregate customer demand and our databasing costs
The number of licenses that have been assigned to users, along with the total number of available licenses in the instance is displayed above the table on the Report Licenses screen. This screen can be accessed by navigating into the Settings menu > Integrations > Report Licenses.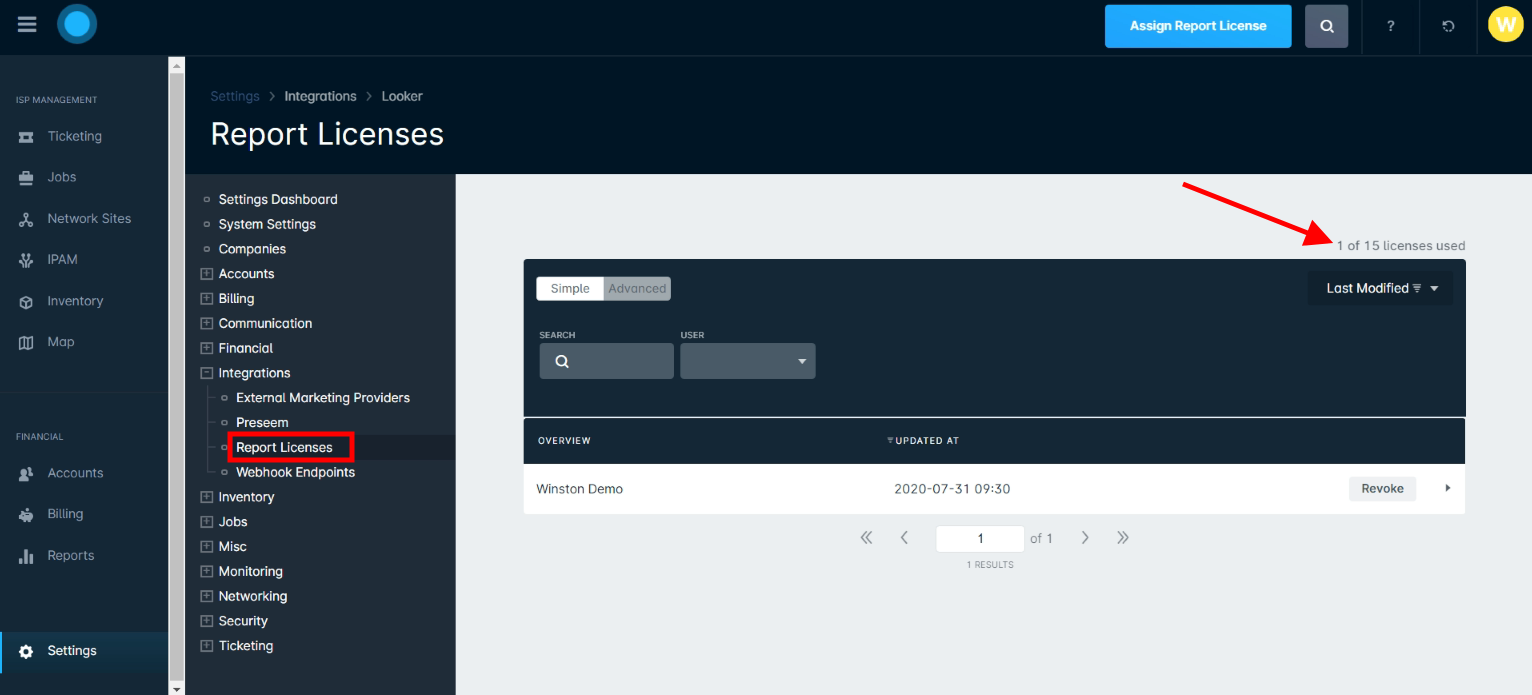 How to Assign a Report License
Only users with a Super Admin role within Sonar can assign report licenses to other users.
Click into the Settings menu from the left-hand panel
Click into "Integrations" from within the Settings menu
Under Integrations, click "Report Licenses"
From the Report Licenses page, click the "Assign Report License" button at the top
The Assign Report License window will appear - select the user you wish to assign a license to from the User drop down, and click "Assign"
The user's name will now appear in the Report Licenses table, along with the date and time the license was assigned
To revoke a report license from a user, simply find the user from the Report Licenses table and click the "Revoke" button for that user. An Edit Report License window will appear where you will need to confirm your action. Once complete, the user will effectively have their license removed and no longer appear listed within the table.