Ticket Groups To Consider
Ticket Groups To Consider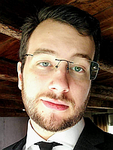 Updated by Mitchell Paul-Soumis
Read Time: 2 mins
What is a Ticket Group
Ticket Groups are used to organize and identify the various types of ticket arriving via Inbound Mailboxes. Ticket Groups require configuration of 4 settings in order to be used to their fullest potential, pictured and described below: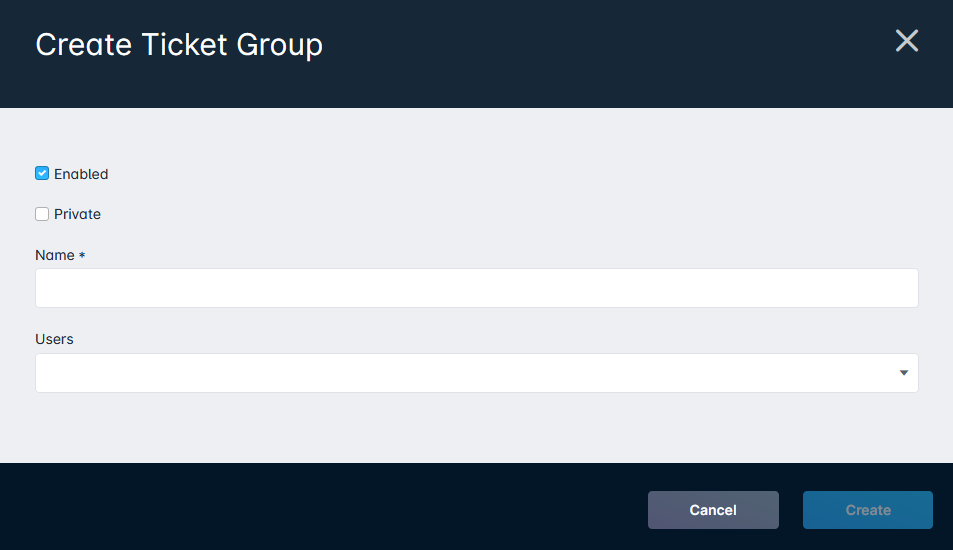 Enabled: If the Group is enabled, tickets can be assigned to the group within the ticketing interface, and Inbound Mailboxes can be configured to automatically classify received tickets within the group.
Private: Tickets in a private group are only viewable by users within that group, or by users with the Ticketing Super User permission.
Name: This is simply the name of the ticket group, however it should be easily identifiable for simplicity when assigning it to inbound mailboxes or managing tickets.
Users: This category allows you to assign users to this ticket group. When a ticket is assigned to a group a user is in, they will see that ticket in the ticketing interface when using the My Tickets filter.
Using Ticket Groups
Ticket Groups should share similar naming schemes to your Inbound mailboxes, however it's good to note that multiple Inbound mailboxes can be assigned to a single ticket group. Some common ticket groups are as follows:
Support
Billing
Sales
Onboarding
Cancellation
Private Ticket Groups are typically reserved for escalation paths - these are groups of users who create and maintain tickets that may contain sensitive information. Common Private Groups are:
NOC
Managers
Infrastructure
This allows users to make comments and track tickets while ensuring only the required individuals can see and make changes to the ticket.