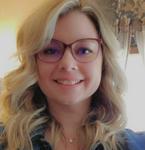 Updated by Jennifer Trower
Read Time: 2 mins
Sonar is excited to offer sonarPay, a fully integrated payment solution for internet service providers. With sonarPay you get payments, reporting, reconciliation, and customer service native to Sonar's billing platform all supported within your Sonar instance.
To sign up or set up sonarPay within your instance, please contact your Regional Account Manager for information and assistance.
sonarPay's embedded payment solution is designed to allow you to collect, manage, and track your fees, disbursements, chargebacks, and more from your subscribers and get paid faster. It also allows you to run transactions and common tasks more efficiently with fewer steps by utilizing our fully integrated payments solution.
You can easily manage funds from diverse entities using a user-friendly reporting tool while gaining in-depth transaction insights across various merchant IDs for more informed decision-making. sonarPay provides smart reporting, which ensures that you stay informed about every transaction, giving you valuable insights into your business's financial health.
sonarPay offers convenience and flexibility for your customers by accepting credit cards, debit cards, ACH, and mobile payments.
Without being a sonarPay customer, you will not have the option available to view these areas or have the same information within your instance.
Getting Started
To get started with sonarPay you will need to contact your Regional Account Manager to gather the information necessary and begin the Token Migration process. Depending on your current payment processor, the requirements needed are varied. View our Token Migration Process article for more information.
sonarPay meets all
PCI compliance
requirements, ensuring the security of your information.
How to Add or Update Your Bank Account Information
When a change or update to your bank account information within sonarPay is needed, the first step is to contact our Support team via at support@sonar.software.
A written request for what changes are to be made along with a voided check and bank letter or statement are required to be provided to our support team. This documentation is required for any requests that impact the account or routing number associated with your bank account.
Once our Support team receives the written request and required documentation, it may take up to 5 business days for the change to take effect.
Reporting
Our standard Payments report provides you the ability to view the Transaction Fee and Amount Settled per transaction within your instance. To view this report, navigate to Reports > Financials > Payments.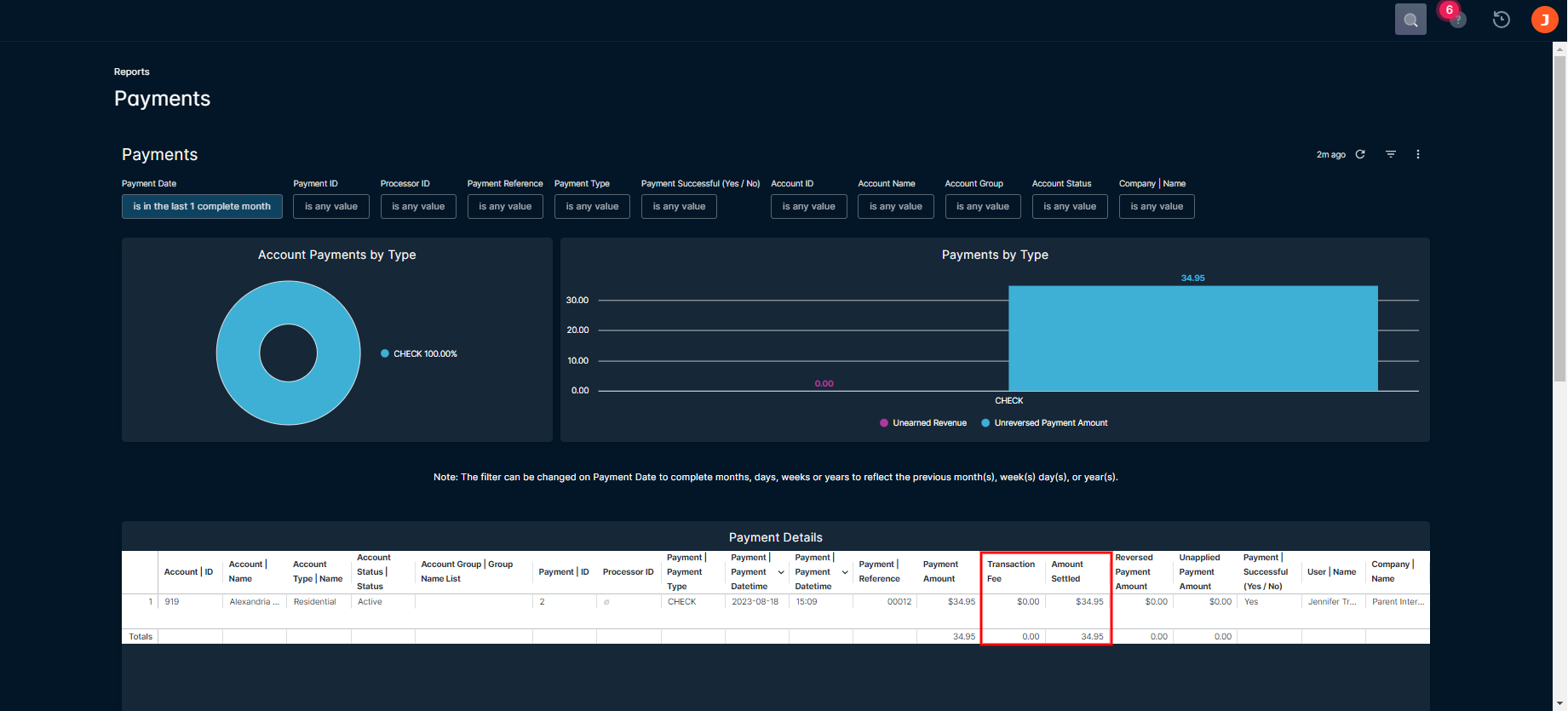 Needing Support?
During the sonarPay onboarding process, all questions should be directed to our Payments team using the payments@sonar.software email for assistance.
Once the onboarding process is completed, all questions or concerns with sonarPay, will need to be directed to our Support team. Our Support team can be reached by email at support@sonar.software or by phone. Our US number is 702-447-1247 and our Canadian number is 780-900-1180.